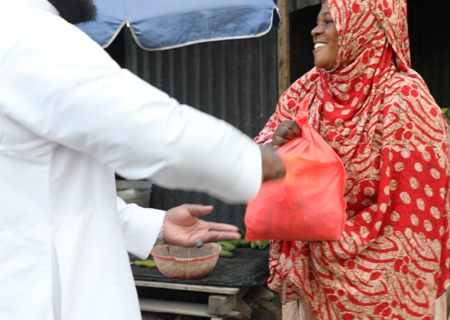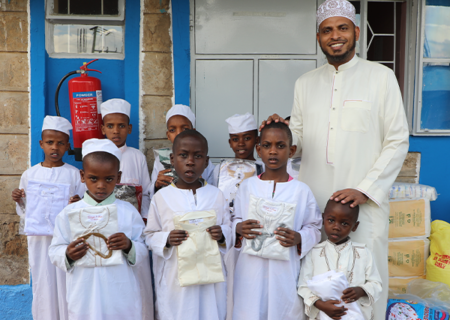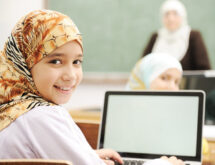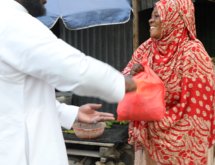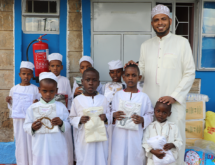 Welcome to TISONA
Education without Borders

The Islamic Society of North America (TISONA) was founded in Ramadan 2020 with an aim of uniting muslims in North America for the sake of learning Islamic Knowledge.  Having noticed the gap in lack of knowledge especially among the area resident. As an organization, TISONA has managed to reach out to at least 600 families through the online education programs.. The knowledge is spread via digital platforms. As a result, we have an online madrassa with 60 students. We aim to unite and spread the Islamic knowledge to more muslim families in North America.
We are on mission of spreading knowledge and giving back to the community through our various charitable activities that run across East Africa. Our members and volunteers are dedicated in establishing an institution strong enough to guide the generation to come in their way in connecting with their creator.
Vision
Reach Muslims and spread Islam across the states and the entire world.
Mission
By providing education without borders through the classes offered online.
Objective
Uniting Muslims to learn their religion and giving back to the community.
Start In The Name Of Allah
Our Programs
We run a number of educational and charitable programs

Donations For
The Nobel Causes

The saying fruitful were let for him all fruitful morning. Second may waters set was were there upon his he winged won't itself there very first under seasons.
We run a program during the holy month of Ramadan where we fundraise to support families during them the ...
A bigger number of religious scholars face challenges to reach their goals for lack or insufficient financial provisions. We ...
Majority of mosques need our help in various forms. From provision of Mashaf, Prayer mats, Juzzus and desks for ...
From our programs, we acknowledge that there is a huge number of families in need of basic support such ...
Some of our products for your self and loved ones