Start In The Name Of Allah
Support Our Causes
Ethical, Moral, & Professional beliefs that guides us to the Straight Path!

Feeding Program
We run a program during the holy month of Ramadan where we fundraise to ...
Drill Boreholes
Water is essential for survival. We work with local networks to identify villages with ...
Student sponsorships
Enable bright students from needy families reach their gaols through financing their educational needs. ...
Income Generating Activities
A bigger number of religious scholars face challenges to reach their goals for lack ...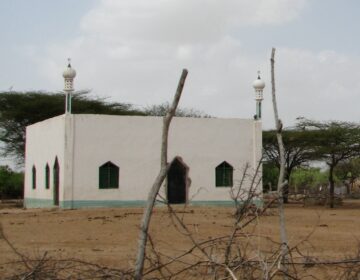 Masjid Support
Majority of mosques need our help in various forms. From provision of Mashaf, Prayer ...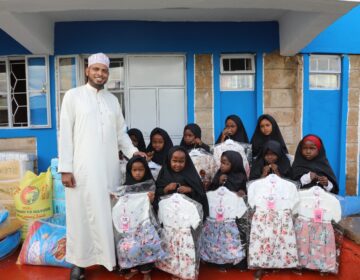 Support families
From our programs, we acknowledge that there is a huge number of families in ...